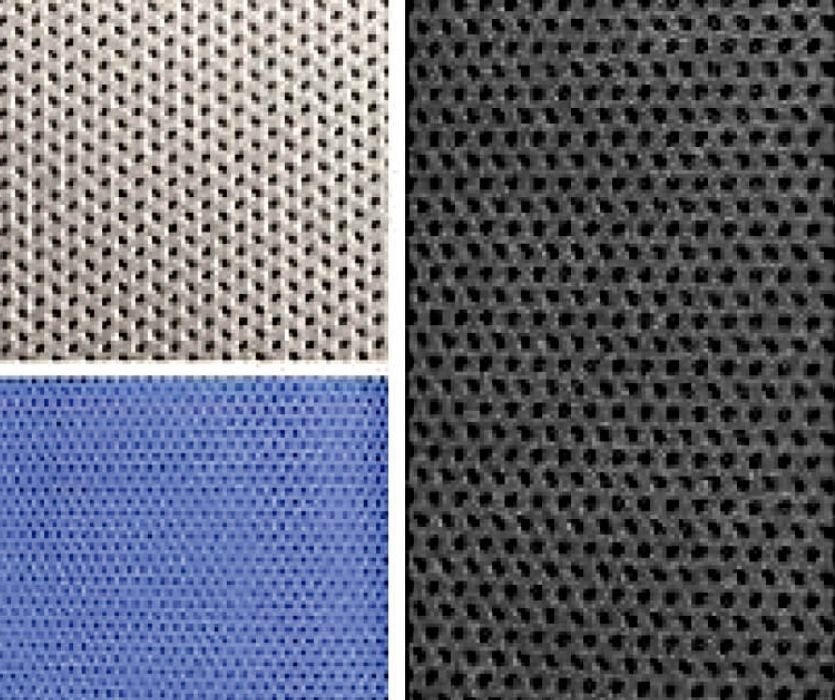 Description
Spun bond fabric + Spun bond fabric = two-layered fiber web hot rolled.

SS is made by hot rolling of two layers of fiber mesh.

A double layer composite spun bond nonwoven fabric.
Applications
SS nonwoven fabrics are mostly used in sanitary materials.

It can be treated to become more rigid and suitable for packaging material.

It is used in a variety of applications, like health, medical, hygiene, packaging, agriculture, furniture, garments etc.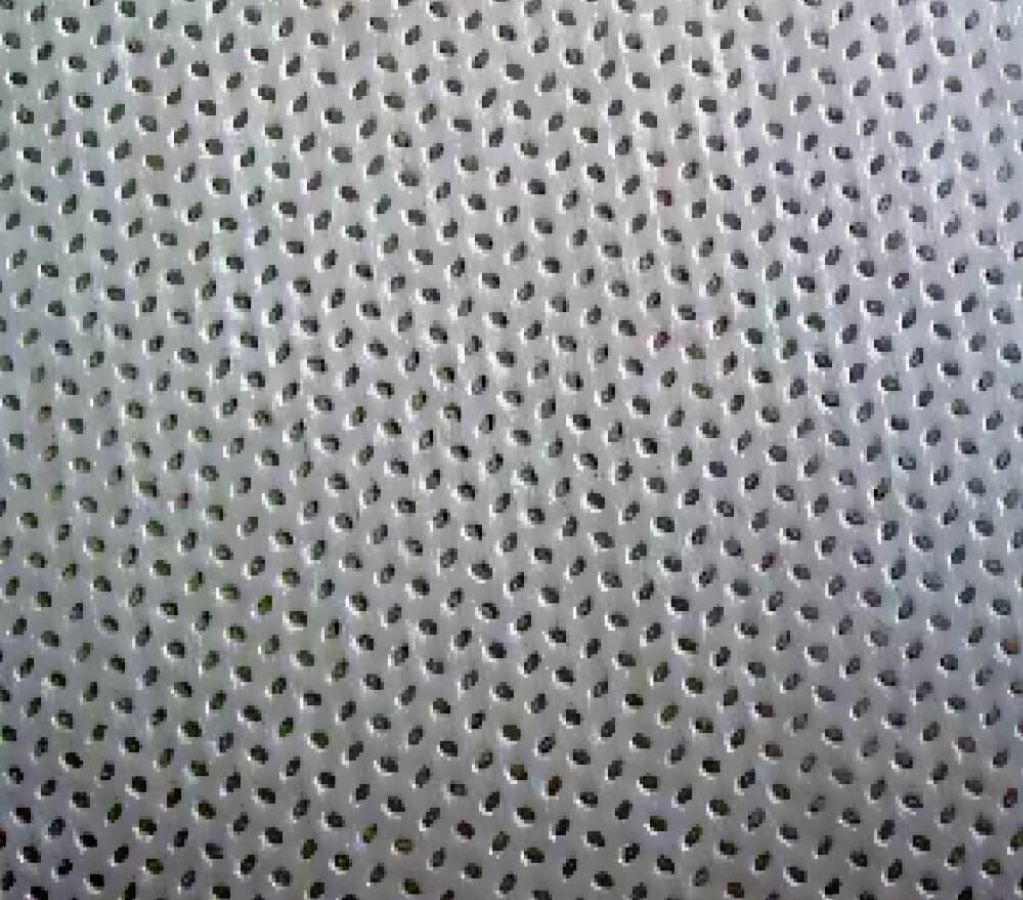 Benefits
SS nonwoven fabric is skin-friendly because it is soft and consists of many fine fibers.

It has strong air permeability.

Availability in different colors.

Sunlight, stain and soil resistant.
Features/Properties
It is non-toxic, and tasteless, and has high efficiency isolation.

It is a non-irritating, non-toxic product that meets the requirements of food-grade raw materials.

Good uniformity and high strength.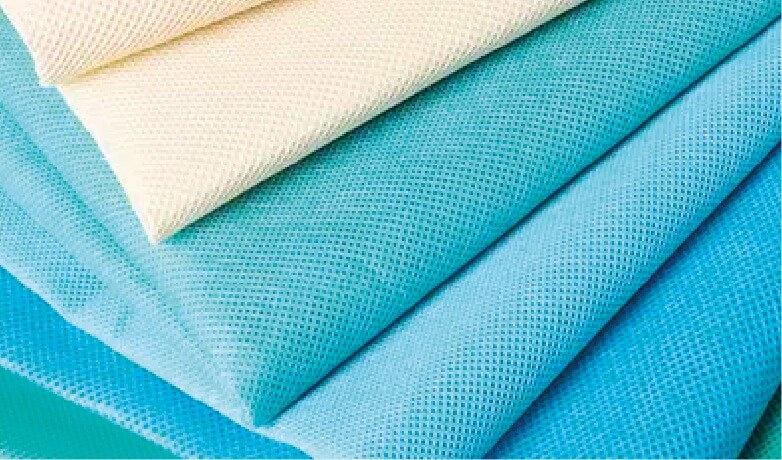 Availability
We can customize the type, color, gram weight, width, pattern, roll length and other parameters according to the customer's needs.
Impact of Usage
Environment friendly material.

Finished product does not affect sensitive skin.