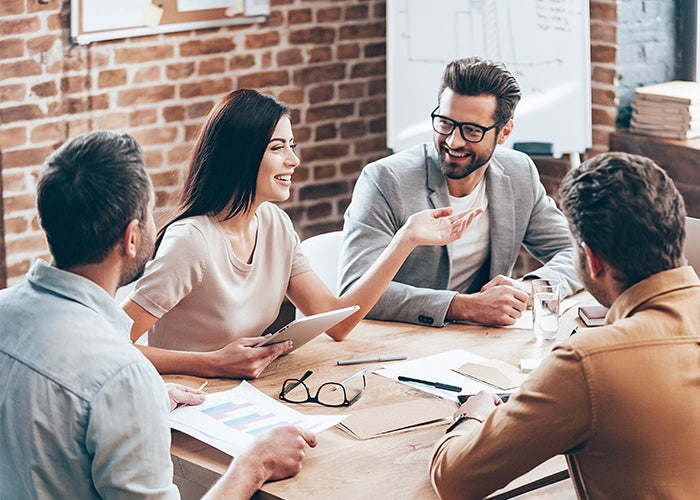 ABOUT THE GROUP
Since its founding in 1963, Master Group of Industries has expanded into several markets thanks to its forward-thinking approach and cutting-edge technology. Master Group pioneered the mass production and distribution of foam in Pakistan and has branched out into other industries such as the textile, automotive, chemical, furniture, and renewable energy sectors. Each subsidiary uses innovative transformation techniques to manufacture products that meet or surpass international standards. The world we live in is constantly evolving. We have grown to become Pakistan's most influential corporate group. From this vantage point, we've established our core values and pursued further expansion in ways that boost the economy and provide new employment opportunities. Empowered staff members who implement human development ideas to assist others in leading better lives are crucial to our company's sustained success. The history of the Master Group of Industries is one of continuity and continuity. It has been one of Pakistan's most reliable and popular brands for over fifty years.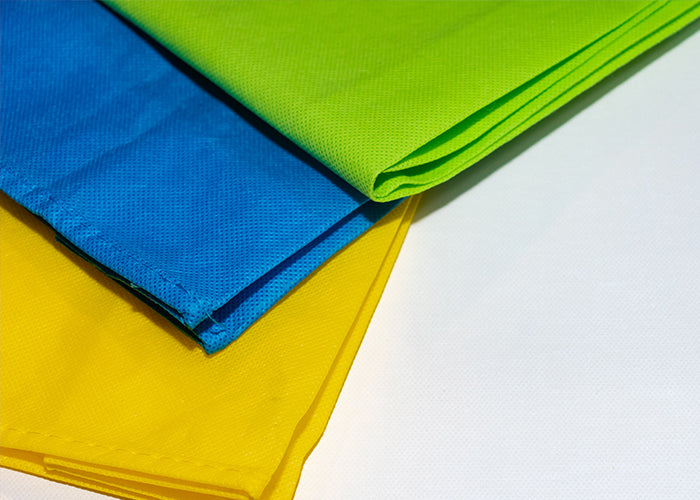 ABOUT THE COMPANY
The production of nonwoven fabric was pioneered in Pakistan by Master Nonwoven, which has been operating as a business since the year 2002.
Our products are manufactured utilizing cutting-edge methods that strictly conform to the standards and guidelines imposed by the relevant sectors in which they are used. To make nonwovens, fibers are woven together, and these nonwovens are then treated so that they may be made into innovative, high-tech engineered textiles. A wide range of consumer and industrial items are often mixed with other materials or utilized alone in their own right. Nonwovens that are thin and lightweight are appropriate for consumer usage, whereas nonwovens that are thick and durable are more suited for use in industrial settings.
Producing high-performance items is possible owing to the meticulous selection of raw materials, the development of novel methods of shaping and bonding, and the use of a wide variety of finishing treatments, including printing, embossing, laminating, etc. Master Nonwoven Fabric is dedicated to manufacturing goods of the highest possible quality. It is constantly innovating its production processes to fulfill the ever-changing requirements of the market and the company's customers. The years of investment in state-of-the-art manufacturing facilities and drawing knowledge that has gone into making Master Nonwoven an industry leader in the creation of a diverse selection of nonwoven fabrics. At this time, the Master Spunbond (Nonwoven) 100% Polypropylene Fabric is the most critical component that can be found in the packaging of a wide variety of different items.
100% PURE FABRIC
NO ADDITIVE OR FILLERS ADDED
What makes Master Nonwoven Fabric distinctive?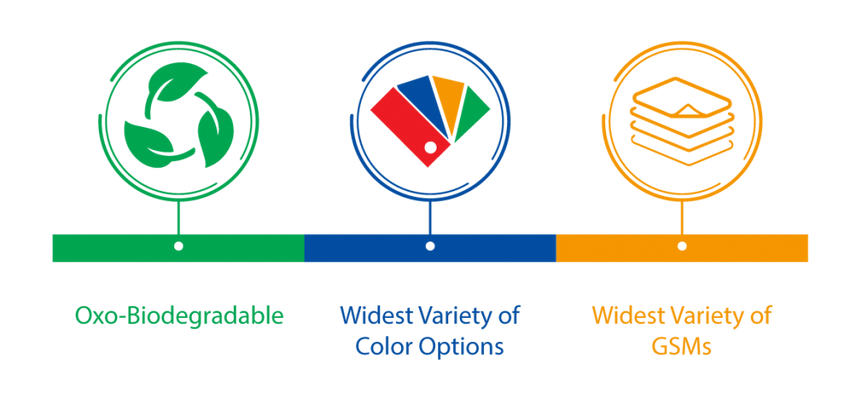 CERTIFICATIONS