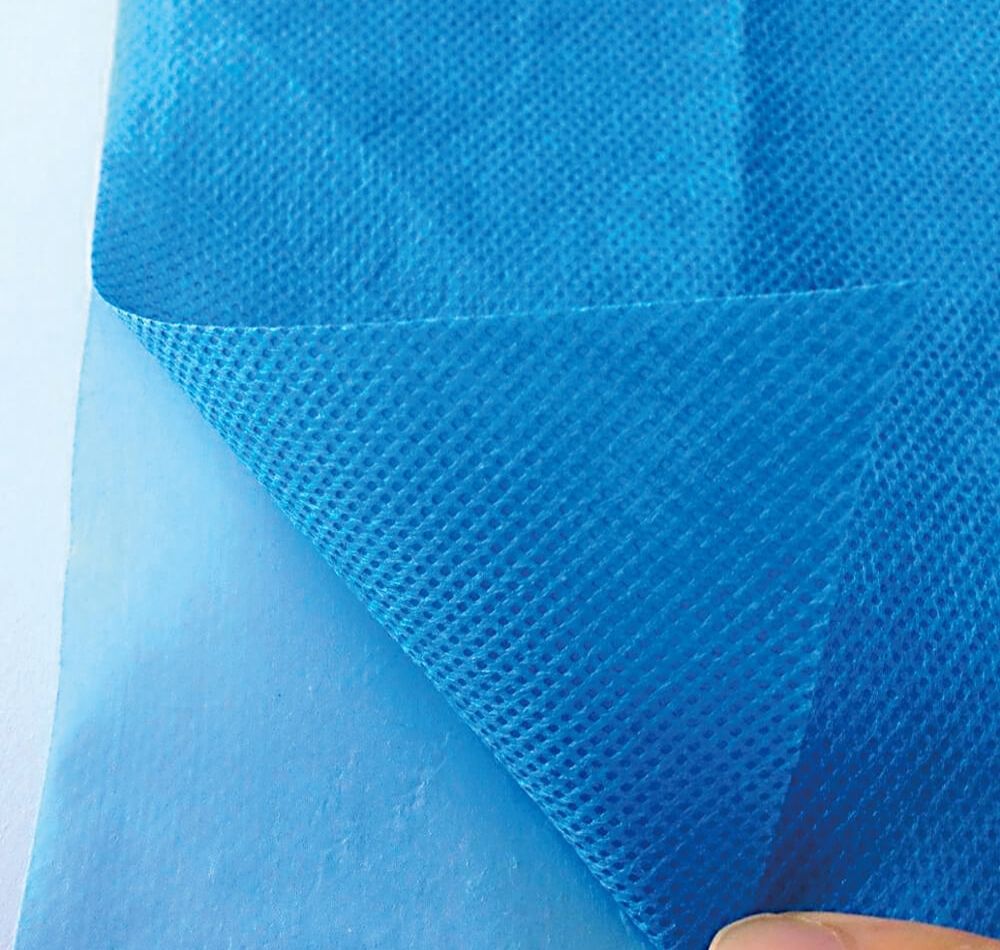 Description
Spun bond fabric + Melt blown fabric + Spun bond fabric = three-layered fiber.

The structure features allow the upper layer to absorb moisture and help it by maintaining air permeability.

SMS nonwoven is a composite nonwoven fabric, which is a spun bond and melt blowing composite product.
Features/Properties
Excellent blood, alcohol, water repellency.

High strength, good filtration, without adhesive, non-toxic etc.

Its distinctive feature is the presence of melt blown material between two layers of spun bond.

These fabrics can be treated by special process including repellency, anti-static, absorbent, flame retardant, anti-bacterial, UV resistant, fragrance treatment etc.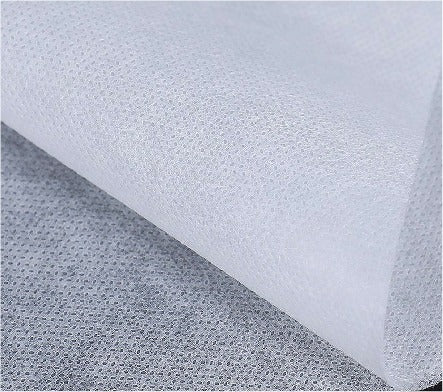 Applications
Health, disposable products, industrial use, advertising and digital printing.

Widely used in the production of hygiene products, disposable towels, wipes etc.

Used in medicine in the production of bed linen, protective clothing, surgical masks.
Benefits
The melt blown layer increase antibacterial properties of SMS from seven to ten times than traditional spun bond.

Availability in different colors.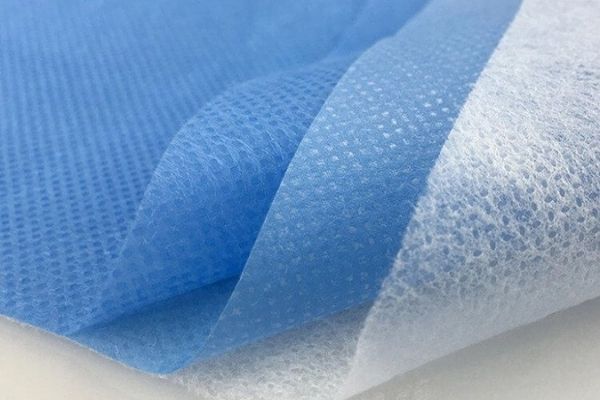 Impact of Usage
Environment friendly material.
Availability
We could customize the type, color, gram weight, width, pattern, roll length and other parameters according to the customer's needs.