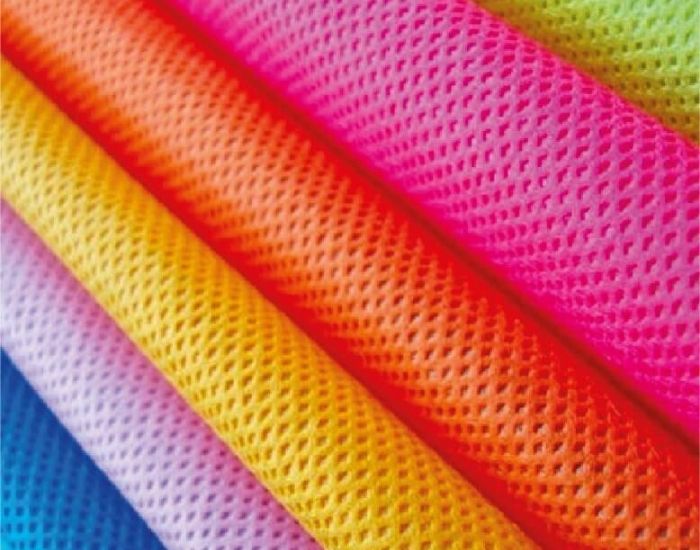 Description
S is a single layer spun bond, and are mostly used in the packaging field.

The main materials are polyester and polypropylene.

It has high strength, high temperature resistance.

S machine tends to make the nonwoven fabric stiffer, however, after a special process, S nonwoven has a softer feel.
Applications
Applications in various fields like diapers & incontinence products, medical, packaging, geotextile, filtration, automotive, civil engineering etc.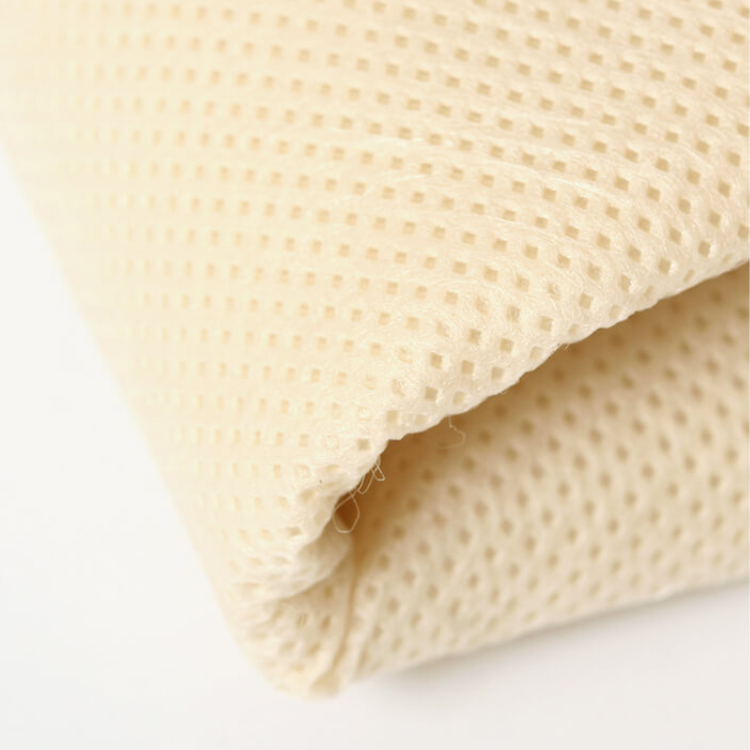 Benefits
Lightweight material.

Soft and strong fabric.

Excellent processability – giving better productivity.

Resistant to deterioration from chemicals, mildew, perspiration, rot, and weather.

Sunlight, stain and soil resistant.

Availability in different colors.
Features/Properties
S fabric is light weighted, hydrophobic, water repellent, and carry high strength.

It is dust resistant, sterile, antibacterial, and environment friendly fabric.

Special applications are applied on S fabric, as per the requirements of end use.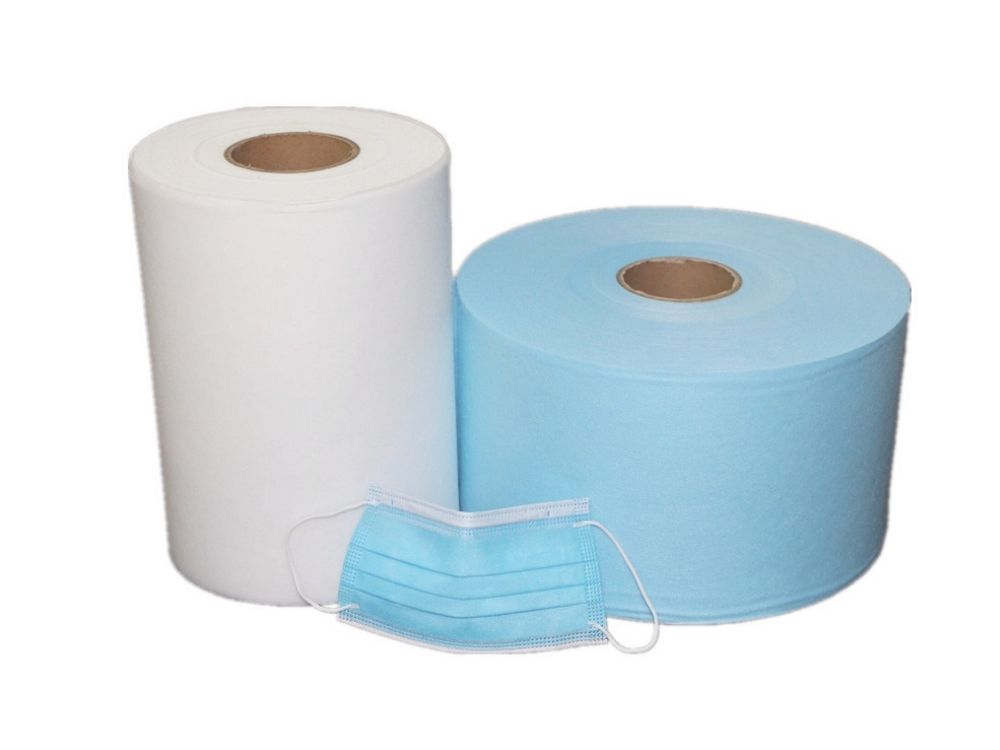 Availability
We can customize the type, color, gram weight, width, pattern, roll length and other parameters according to the customer's needs.
Impact of Usage
Environment friendly material.

It is easy to decompose, non-toxic and non-irritating.